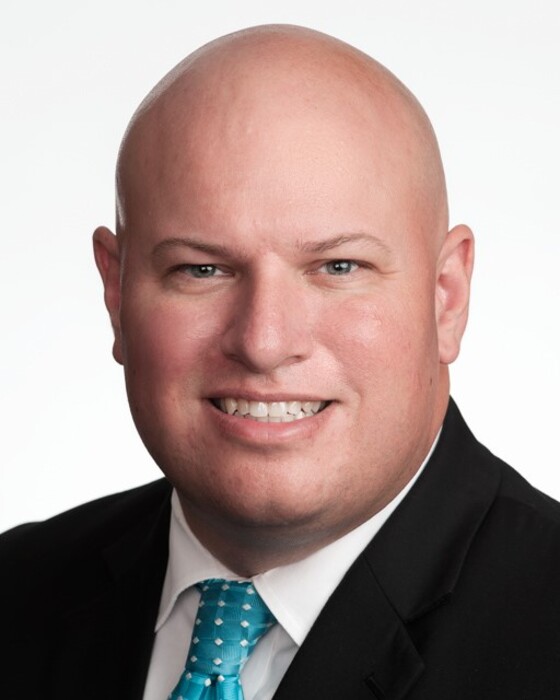 Speaker's Name
Samuel Hall

Credentials
ESQ

Company Name
Crivello Carlson, S.C.


Bio
Samuel C. Hall, Jr. is the Managing Partner of Crivello Carlson, S.C. and is a member of the firm's Board of Directors. He received his bachelor's degree and law degree from Marquette University. During law school, Sam was a St. Thomas More Scholar for three years and was a member of the Marquette Sports Law Review. His principal practice focuses on civil rights litigation, products liability and appellate practice. In addition to his litigation practice, Sam is also a certified mediator, concentrating on complex disputes between parties.
Sam has successfully defended hundreds of law enforcement officers, government officials, municipalities and even judges in cases involving alleged civil rights violations. He is admitted to practice and has defended law enforcement in high profile cases in Wisconsin, Illinois and New York state courts, the United States Supreme Court, the Third Circuit Court of Appeals, the Fifth Circuit Court of Appeals, the Seventh Circuit Court of Appeals and federal district courts in Wisconsin, Illinois, New York, Texas and Pennsylvania.
Session List
Key Considerations in High Profile Critical Incidents
Tuesday, June 07th 3:00 PM to 4:15 PM Room: 225 C