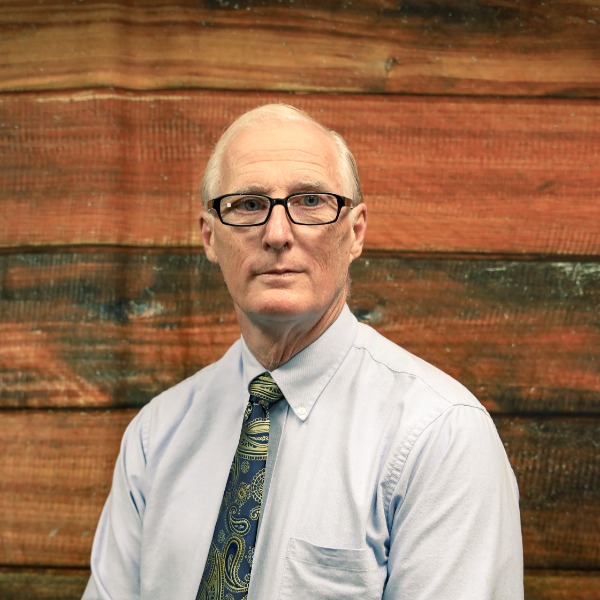 Speaker's Name
Gregory Scott

Credentials
AIC, CWCP, MBA

Company Name
Chatham County


Bio
Gregory A. "Greg" Scott, Sr. is the Risk Manager for Chatham County, Georgia. He began his professional career in the Chatham County Sheriff's Department in March of 1978 until 1982, leaving to pursue a career in the insurance industry. In May of 2014, Greg returned to Chatham County as the Risk Manager, working in the same building that his professional career began in 1978.
During his 39 years in the industry Greg handled complex liability and workers compensation issues involving policy and coverage questions for both private companies and government entities.

In June of 1981, he received his B.S. in Criminal Justice from Armstrong State University. Greg continued his education in the evenings and received his MBA in June of 1989. Greg married Angela Willis April 23, 1983. Greg and Angie have two children and one grandchild.
Session List
Work-Life Balancing Act
Monday, June 06th 3:00 PM to 4:15 PM Room: 225 C