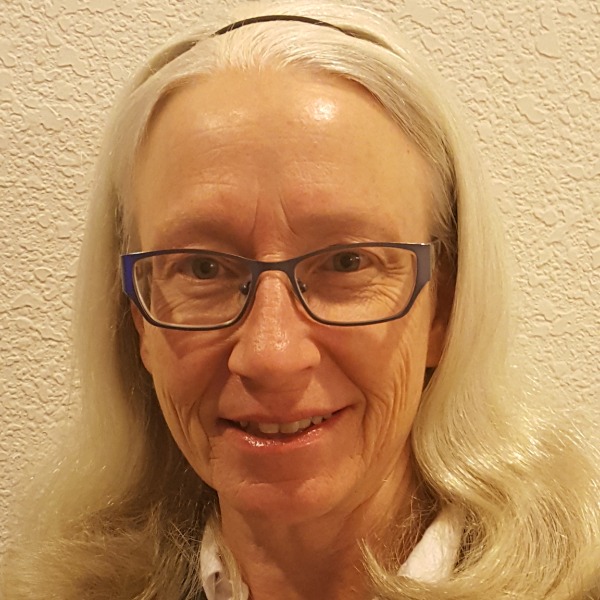 Speaker's Name
Margaret Penado

Credentials
CPCU, ARM, APA, MA

Company Name
Coconino County


Bio
Margaret grew up just outside of the insurance capital of the world, Hartford Connecticut, little knowing that all of those field trips and daily travel to this metropolis and its great insurance building towers would have a future connection to her career.
She went west to attend BYU on a ballet scholarship while studying international relations, and after marriage, transitioned to a study of finance culminating with a degree in accounting at the top of her class. Following graduation, she was recruited by Travelers Insurance to work in the Salt Lake City, Utah office as a large account commercial lines underwriter. Margaret spent many years with Travelers, before going to work for the Workers' Compensation Fund of Utah as their large account underwriter.
After moving to Arizona and taking some time off for her family and young children, Margaret returned to work in Flagstaff, AZ at SCF Arizona. She began her work there as an insurance auditor. From this role, she moved on to loss control of the large northern territory, and then management of the local SCF Arizona office, before leaving them in 2013 to join risk management at the City of Flagstaff. In 2012, she became risk manager for City of Flagstaff, and was instrumental in reducing their workers' compensation injury frequency and severity before leaving to accept the role of risk manager at Coconino County in July 2013.
Along the way, Margaret has accumulated 25 years of insurance industry experience and furthered this with additional study evidenced by several accreditations including; Certified Property Casualty Underwriter, Associate in Insurance Premium Auditing, Associate in Risk Management with Emphasis on Public Entities, Licensed Arizona Property and Casualty Agent, and completion of a Master's of Administration Degree with emphasis on Public Entities from NAU in 2010 with distinction. She served for many years as a member of the Flagstaff Bicycle Advisory Committee and the City of Flagstaff Financial Audit Committee In her spare time, Margaret swims, bikes, practices yoga, and reads in any leftover time.
Session List
Work-Life Balancing Act
Monday, June 06th 3:00 PM to 4:15 PM Room: 225 C