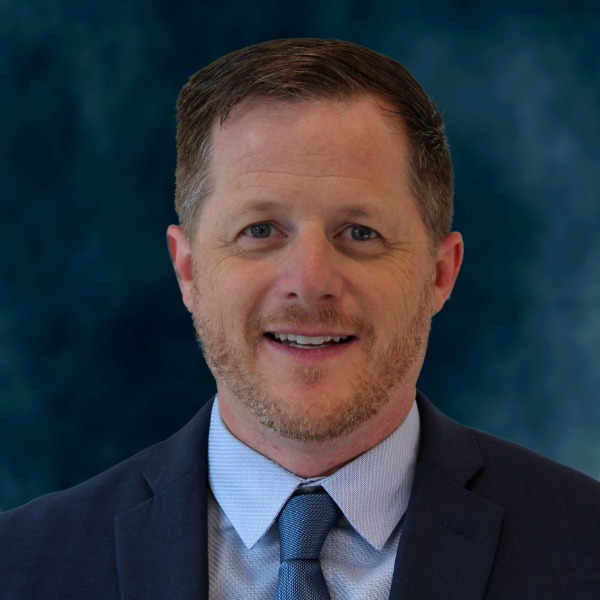 Speaker's Name
Keith Brown

Company Name
Alliant Insurance Services, Inc.


Bio
Keith joined the Alliant Insurance Services team in 2021. He is a Client Advisor for Alliant Insurance Services, Inc. working in the East region Public Entity, Education & Pooling Practice.

Keith has 30+ years of experience in the Insurance industry. Prior to joining Alliant, he spent 11 years with PMA Management Corp. as the Sr. Regional Account Executive for the TPA division. He was responsible for TPA sales, renewals and client service.

He has worked with numerous self-insured, Loss sensitive and captive clients in a variety of industries such as Public Entity, Higher Ed, K-12, Healthcare and Manufacturers, etc. Prior to that, he was the principle owner of an independent insurance agency in the Charlotte, NC area. Keith also has prior experience in claims as well as other sales roles in the industry.

Keith is a graduate of the University of Richmond, VA with a degree in Sports Science. He is a licensed P&C/LAH producer and is working towards the ARM designation.