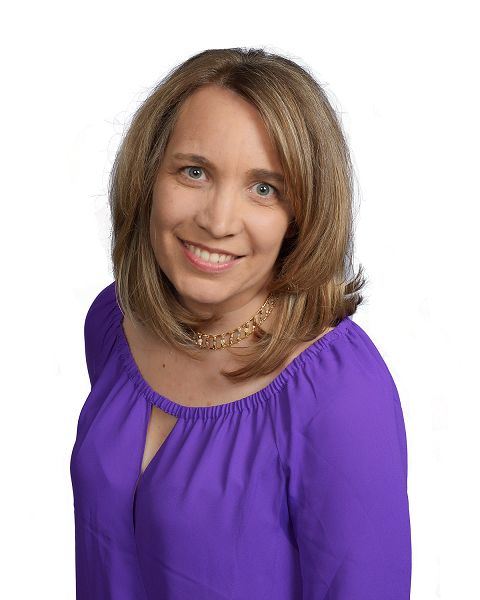 Speaker's Name
Sarah Schmitz

Credentials
Esq.

Company Name
Intact Public Entities


Bio
Sarah Schmitz has served as a claims manager at Intact Public Entities for the last five years. She currently manages a wide range of claims brought against public entities and their employees including law enforcement liability, public officials coverage, employment practices, and high severity general liability and auto claims. In her thirteen years with Intact (formerly known as OneBeacon), Schmitz has also handled claims legal malpractice, real estate errors and omissions, employment and directors and officer's claims.

Prior to Intact, Schmitz practiced at Minneapolis-based Meagher & Geer, LLP, where she focused her practice on insurance coverage and real estate. Schmitz also served two terms on the Minnetonka Planning Commission.

Additionally, Schmitz is a past panelist and presenter at several national and regional PRIMA events, serves as a faculty member of the School of Professional Liability for the Institutes Claims College, and regularly presents on municipal topics at other national and regional conferences.

Schmitz graduated cum laude from Hamline University School of Law in St. Paul, Minnesota. She served two terms on the Minnetonka Planning Commission and worked for several Wisconsin municipalities.