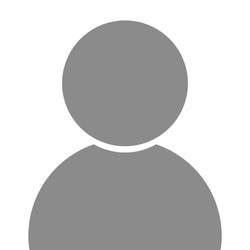 Speaker's Name
Sherri Adams

Credentials
SCLA

Company Name
Connecticut Interlocal Risk Management Agency (CIRMA)


Bio
Sherri Adams is a Liability-Auto-Property Claims Manager at Connecticut Interlocal Risk Management Agency. Sherri is a dynamic, passionate insurance authority with highly regarded and unmatched municipal claims expertise. Her ability to adeptly manage and resolve complex litigated municipal claims in partnership with long standing, mutually respected CIRMA legal and business partners has distinguished her amongst insurance professionals.

Sherri began her career at Aon Risk Services, and has advanced to her current leadership role in her 25-year tenure at CIRMA. As a Liability-Auto-Property Claims Manager, she reports directly to President and CEO David Demchak and is responsible for crafting, implementing and achieving operational goals and objectives for the department. Sherri manages a team of claim professionals who handle high exposure, high profile complex municipal liability claims for the majority of Connecticut's cities, towns, boards of education and local public entities.

Under Sherri's insightful guidance, CIRMA continues to safeguard its members' interests by consistently delivering cost effective and favorable litigation results.